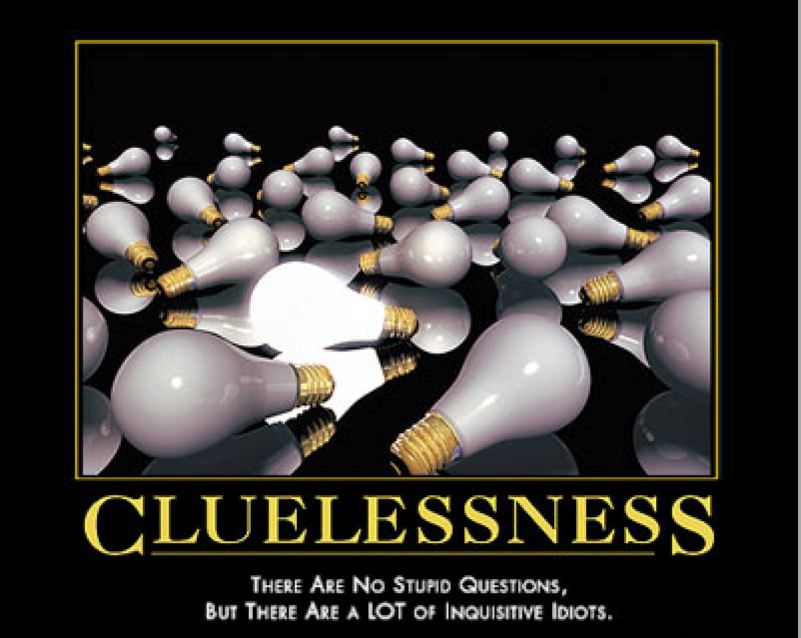 Or so my beloved spouse tells me, and actually she is usually right. But for heaven's sake, don't tell her! My thin veneer of masculine invulnerability will peel right off like George Galloway's
leotard
!
Lileks is, however, certainly funnier than me and offers a great peer
insight
into the Joel Stein nonsense.
Honestly, I simply think Joel is a clueless hack. I don't think he has any real experience, except for thirty-four years of gathering angst. He's like Larry David, only less funny.